2022 Business Excellence Award Winners
The Business Excellence Award is the most prestigious award given by the Chamber to a member who best exemplifies the following criteria: Evidence of success given company's expansion and financial accomplishments, development and/or utilization of innovative or creative business methods, and contributions to the community.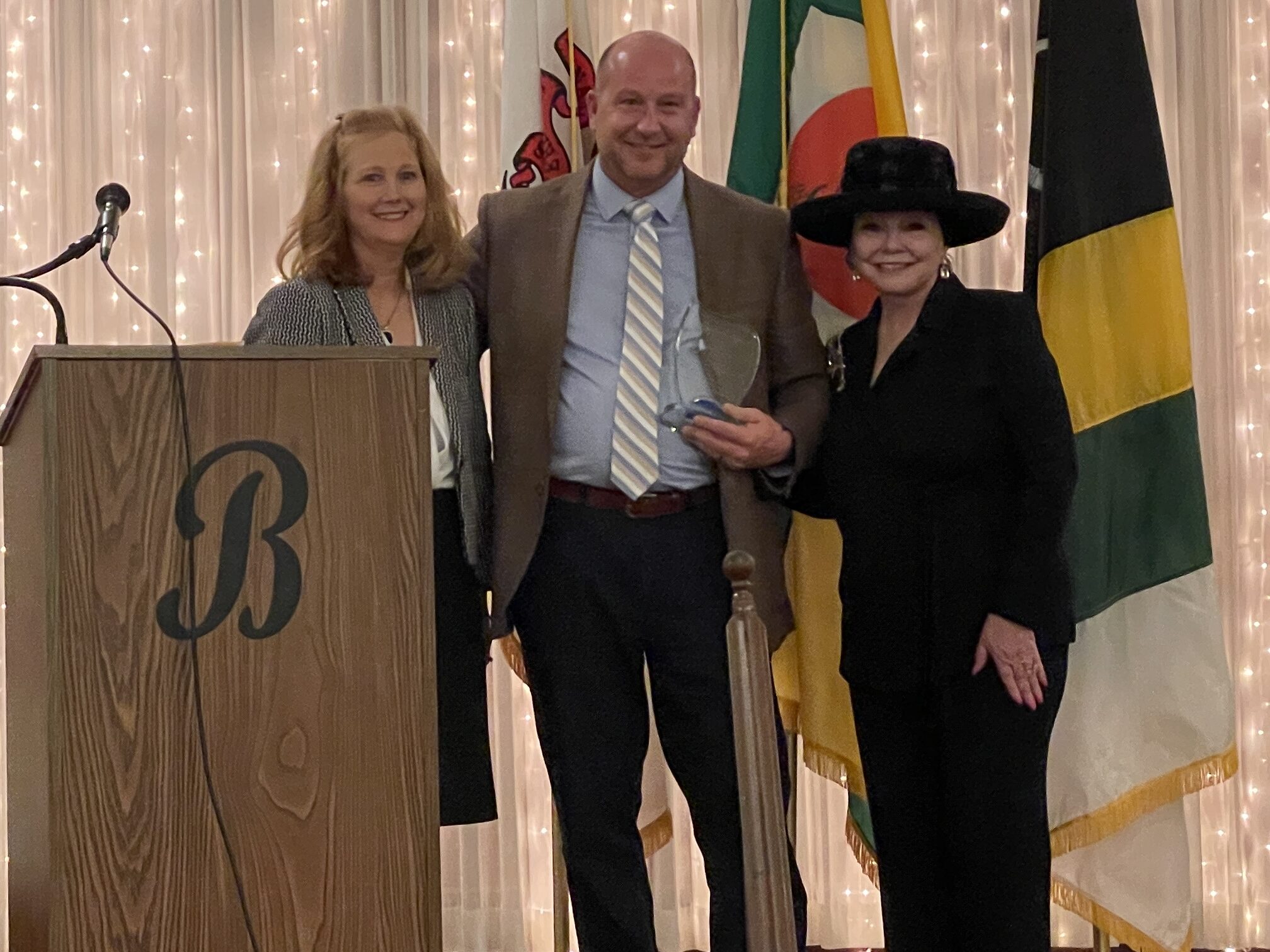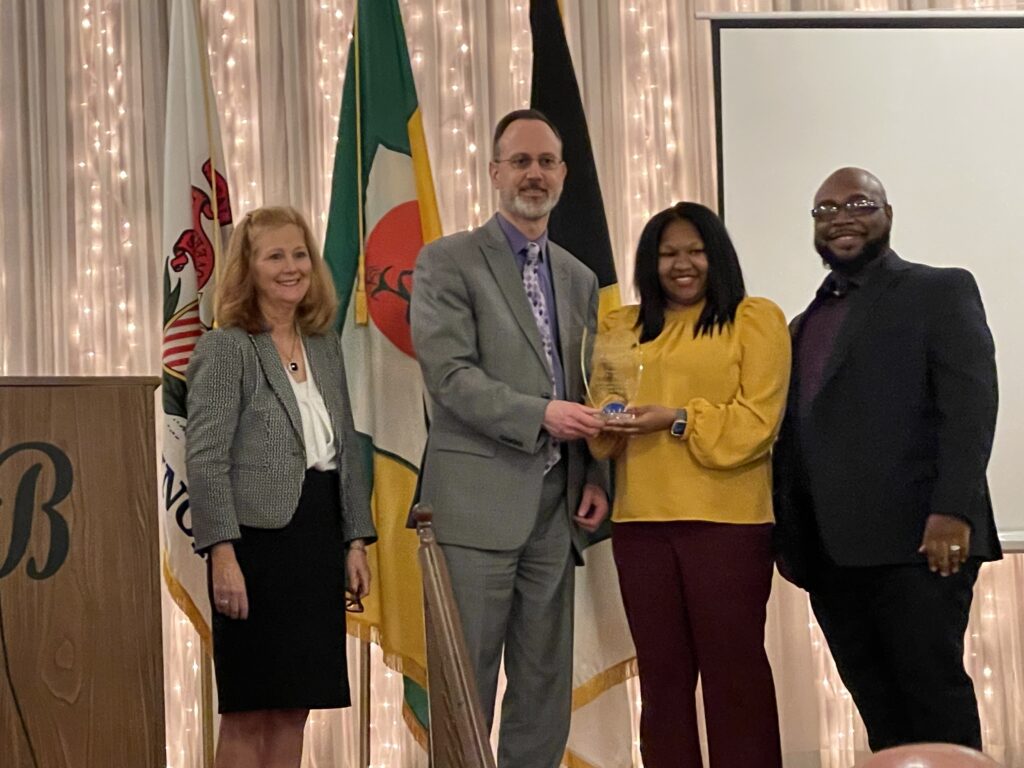 ---
2022 Citizen of the Year Award Winner
The Citizen of the Year Award recognizes an individual member of the Belleville Community for their outstanding contributions and service. These contributions and community service include areas such as education, charitable and voluntary service, fundraising or any other area which contributes to the enrichment of the quality of life in Belleville. This award is given to honor and ensure the recipient's contributions and commitment will provide an inspiration to us all.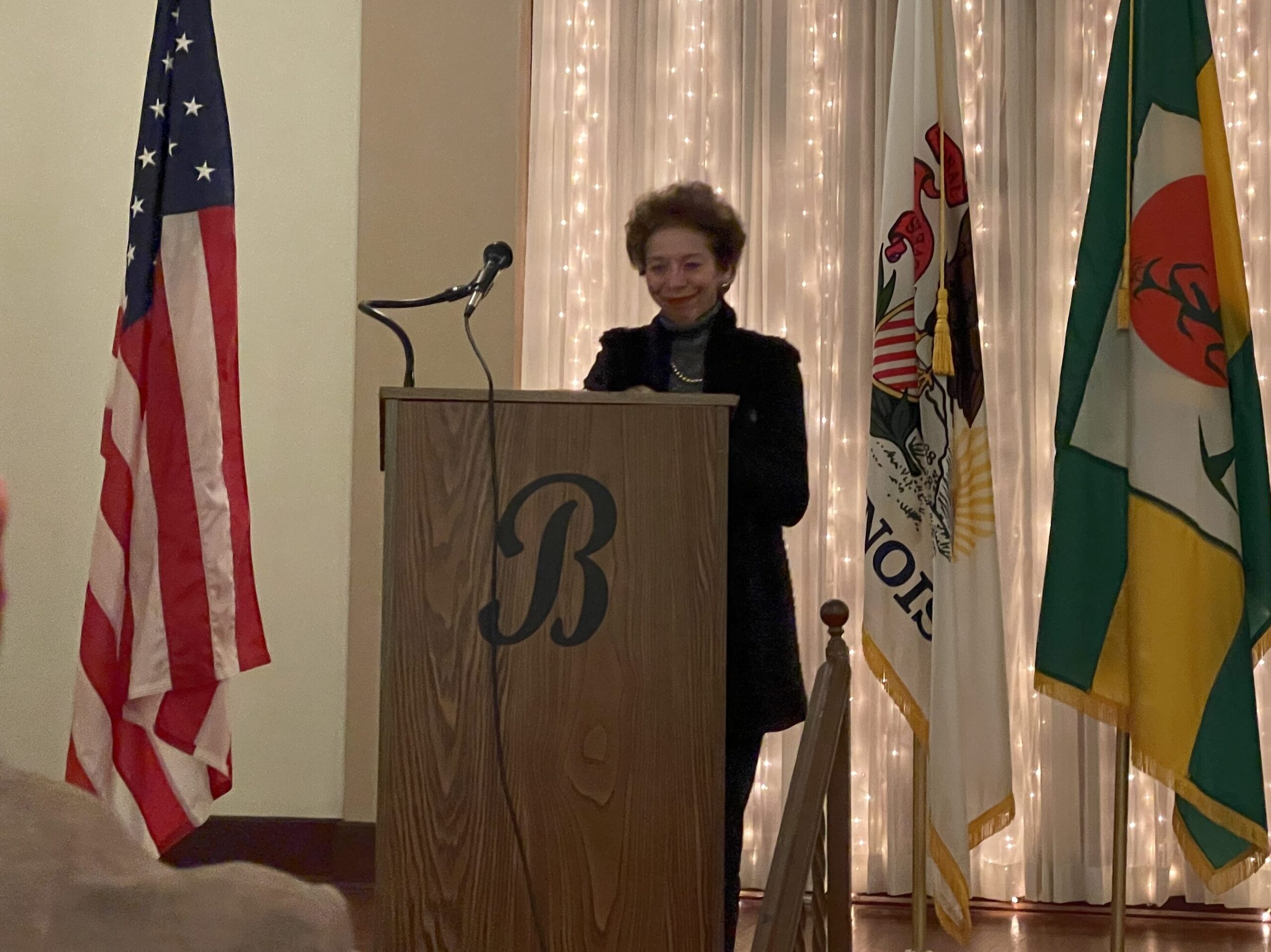 ---
Leadership Belleville Alumni Award Winner
This award recognizes alumni who have made an impact through their service to the community and to the Greater Belleville Chamber of Commerce. All nominees must be a member of the Chamber and be an alumnus of the leadership Belleville program for more than 5 years.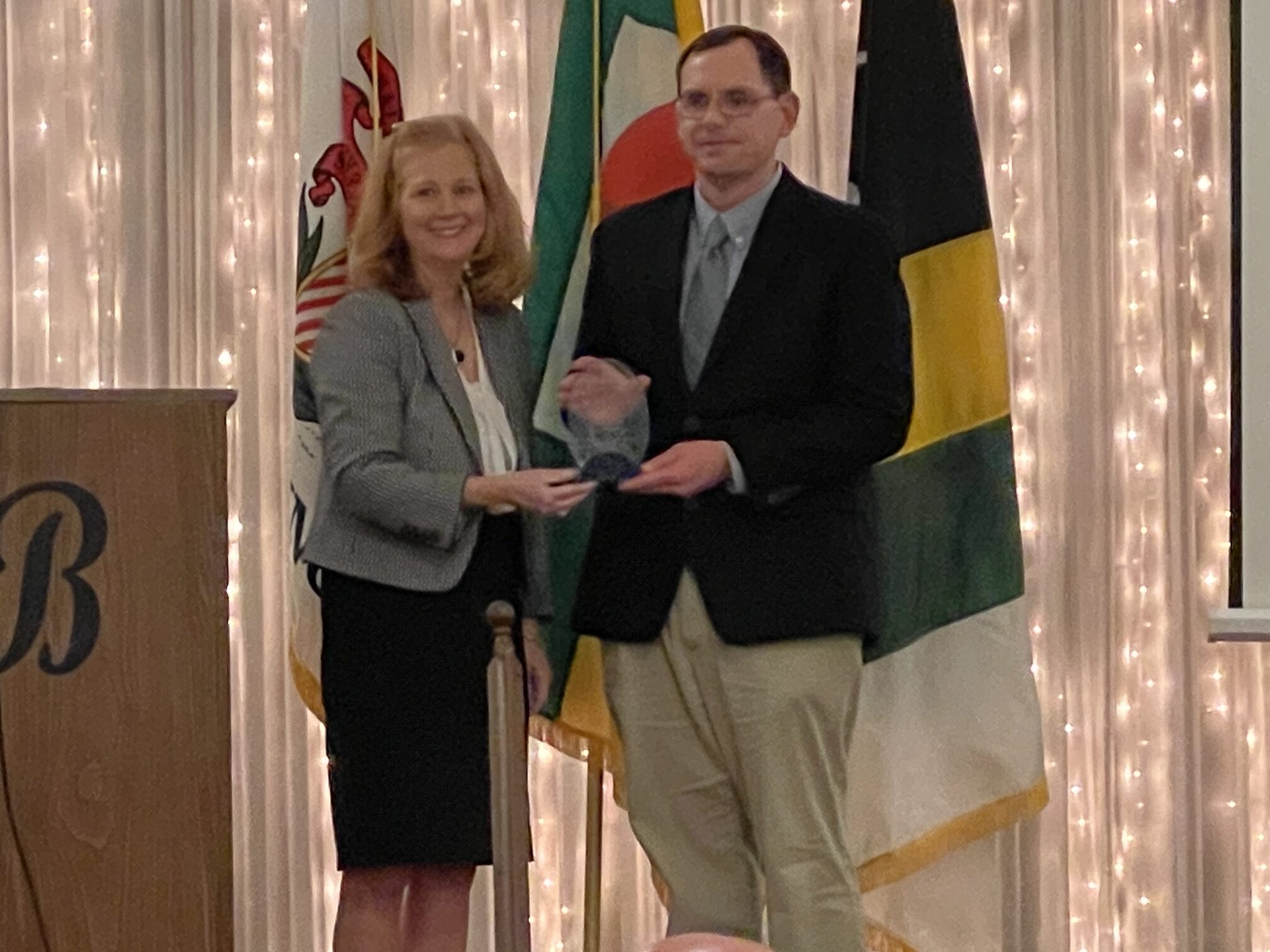 ---