Board
2019 Executive Committee: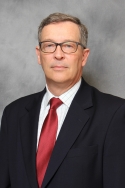 Mike McManus
President
Memorial Regional Health Services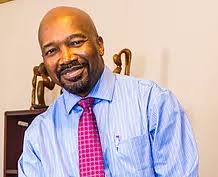 Edmond Brown
President-Elect
ELB Enterprises, LLC.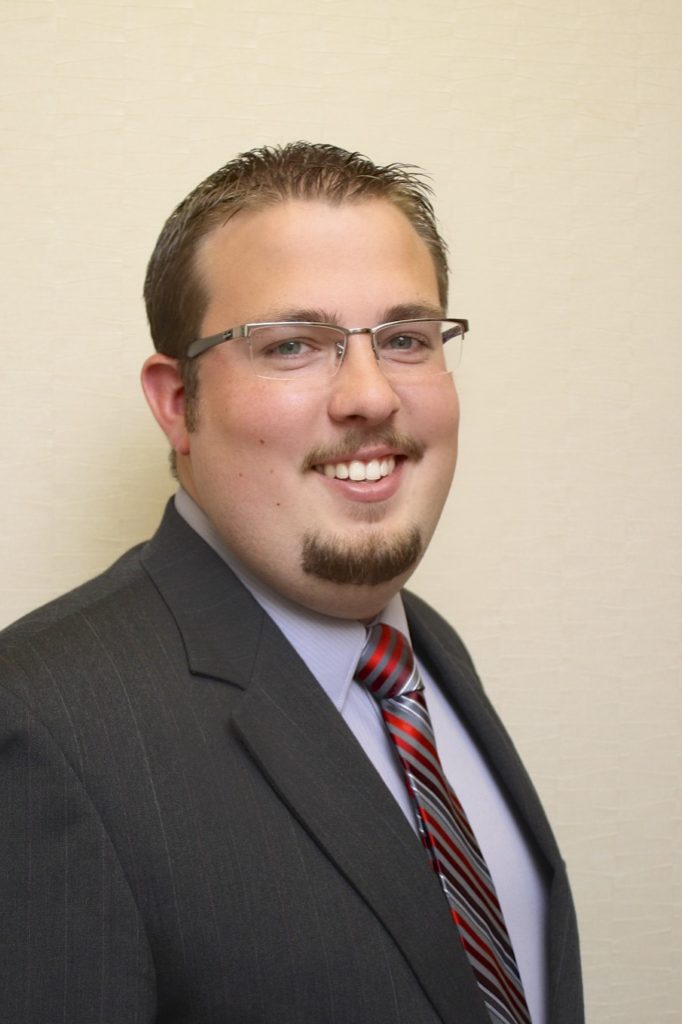 Justin Price
1st Vice President
CliftonLarsonAllen, LLC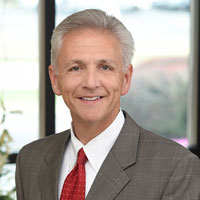 Kevin Vick
2nd Vice President
Greensfelder, Hemker & Gale, P.C.

Dr. Jeff Dosier
Immediate Past President
Belleville Township High School, Dist. 201
2019 Board of Directors:
Lisa Adams, Adams Publications
Brett Baltz, Egyptian Workspace Partners
Ryan Boike, Belleville School District #118
Cathy Dupertuis, People Ready a True Blue Company
Mayor Mark Eckert, City of Belleville
Carol Haffner, Meyer, Beacon Ministry
Jerril Jones, Center for Racial Harmony
Jared Katt, Chelar Tool & Die, Inc.
Mary C. Lamie, Bi-State Development
Dan Lovekamp, Auffenburg Dealer Group of Illinois
Tracy McCollum, Standard Rule Promotions
Kayla Mitchell, Scheffel Boyle
David Nosacka, Hospital Sisters Health System
Jessica Orelt, Allstate Insurance
Amy Richter, Hospice of Southern Illinois
Bill Rickher, Korte & Luitjohan Contractors, Inc
Scott Schanuel, Holland Construction Services
Ron Stephens, Bank of Belleville
Kevin Vick, Greensfelder, Hemker & Gale, P.C.
Emily Vosse, Beno J. Gundlach Co. 
Ben Wanless, Commerce Bank
Joseph Weissert, Ameren Illinois